It's been a strange end to the year – from one World Ovarian Cancer Day to another. We are focusing on marking WOCD 2020 safely online and highlighting the need for all women to take heed of any signs or symptoms of ovarian cancer even as their healthcare routine is disrupted by COVID-19. It's still been a busy year, however, with three significant Emer Casey Foundation projects coming to fruition.
Cancer Trials Ireland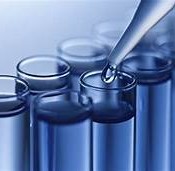 Research has always been the mainstay of the Foundation's effort and we were delighted to agree a €25,000 donation to Cancer Trials Ireland to part-fund a research project into the BRCA gene.
The study aims to assess whether it is feasible to routinely test all women with a newly diagnosed or a recurrent ovarian cancer for a mutation in the BRCA1 and BRCA2 genes when they present to the oncology clinic, using both tumour and blood samples. In addition, the study will collect information on the treatment and behaviour of ovarian cancers with a BRCA1 or BRCA2 mutation, as compared to ovarian cancers that do not have these mutations.
St. James's Hospital, Dublin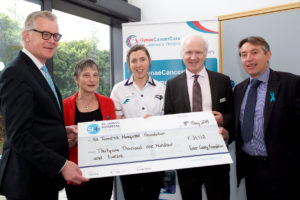 The Foundation's successful relationship with St. James's Hospital Dublin continued with a donation of €31,112 to part-fund a Senior Physiotherapist. The physiotherapist works with women diagnosed post-operatively with lymphoedema and this work builds on the Foundation's previous donation used to purchase a sentinel node mapping laparoscope. The position allowed the St. James's Department of Physiotherapy to establish a specialist gynaecological lymphoedema clinic and the HSE is now fully funding this position on an ongoing basis.
Cork ARC Cancer Support House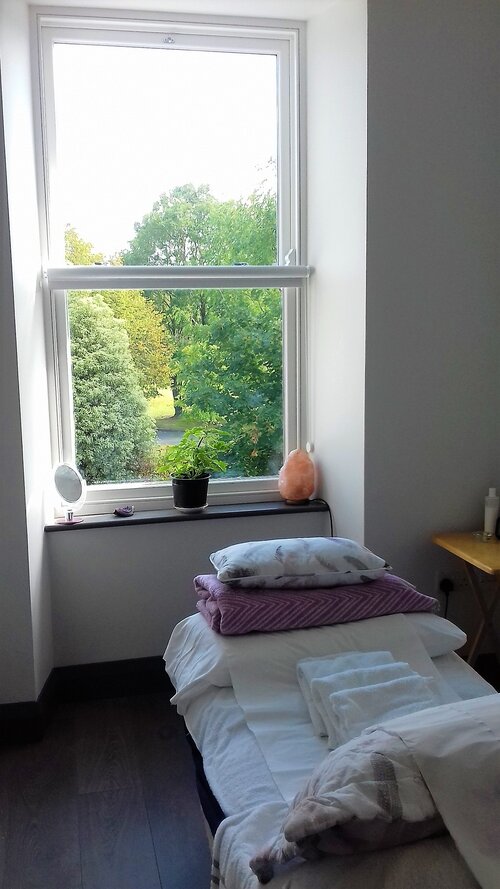 Also in the area of patient care, the Foundation made a donation of €40,000 to Cork ARC Cancer Support House. This donation is being used to to fund a treatment room in their newly refurbished premises on Sarsfield Road. ARC House aims to reduce the distressing impact cancer can have and all the services are free of charge. As survival rates for women with ovarian cancer improve, it is important that they can access services which guide them through difficult physical and emotional challenges in a supportive environment.
Times may have changed but the Foundation's goals are still to raise awareness of ovarian cancer, to raise funds for ovarian cancer research and to raise standards of care for ovarian cancer patients. Thank you for your continued support – we are proud of what we have achieved this year but we couldn't have done it without you. Stay safe everyone!