The Foundation's goals are:
Raising funds – to fund research into ovarian cancer, its causes and treatments as well as possible screening
Raising standards of care – to help improve patient care in the area
Raising awareness – to spread the word about and heighten people's awareness of this deadly disease
Get Involved
Would you like to get involved directly with the Foundation? Do you have ideas on how to raise funding and awareness for ovarian cancer? Call us today on 087 283 8770 or drop us an email at info@emercaseyfoundation.com, we would love to hear from you!

Research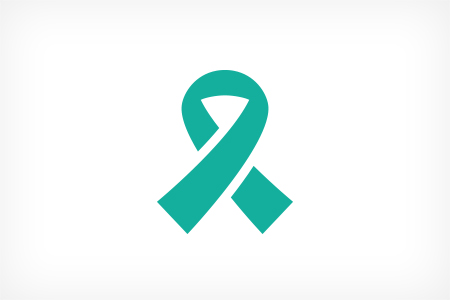 The Foundation is currently contributing funds to three large scale integrated and related research projects in Ireland, Scotland and Australia.
In Ireland, the Foundation has funded five Emer Casey fellows under Professor John O'Leary in Trinity College Dublin in the areas of auto-antibody profiles in ovarian cancer, chemoresistance in ovarian/uterine cancer and isolation of cancer stem cells in ovarian cancer. TCD hosts the DISCOVARY consortium which was formed to specifically address issues in relation to ovarian and endometrial cancer diagnostics and prognostics in Ireland.
The consortium is built on ongoing collaborations between gynaecologists, oncologists, pathologists, scientists and bioinformaticians throughout Ireland, representing the following institutions, Obstetrics and Gynaecology, Histopathology, IMM, TCD; The Conway Institute, UCD; Biomedical Diagnostics Institute, DCU; Centre for Cancer Research and Cell Biology, Queens University Belfast and the following hospitals; St James's, The Coombe Women and Infants University Hospital, The Mater, St Vincents University Hospital, Belfast City, University College Hospital Galway and University College Hospital, Cork.
SCOTLAND
In Scotland, the Foundation has part-funded a bioinformatician under Professor Charlie Gourley at the University of Edinburgh. This specialist works on the Edinburgh Ovarian Cancer Database which captures clinical data for every patient presenting with ovarian cancer in South East Scotland.
MELBOURNE
An extremely successful charity run in Melbourne benefits Professor Ian Campbell of the Peter McCallum Cancer Research Centre in Melbourne. Professor Campbell and his team have been working on identifying genetic mutations which cause breast and ovarian cancers, pioneering genetic screening technology and researching drug resistant ovarian cancers.
DUBLIN
All three professors presented at the Emer Casey Symposium in Dublin in September 2013.
Research
Read more about ovarian cancer research developments supported by the Emer Casey Foundation.
Patient Care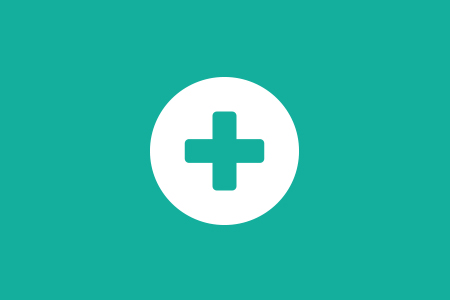 The Foundation helped fund the Emer Casey Gynaecology Oncology Liaison Nurse at Cork University Hospital which allowed the post to be created.
The post became an integral part of the service to gynecological patients and the Foundation is pleased that it has now been confirmed as a permanent health service post.
The Foundation has funded two new ultra sound scanners for the department of Gynaecological Oncology at St. James's Hospital in Dublin. The availability of scanners will mean that women with potential cancers will be scanned in a timely fashion and avoid sometimes critical delays in diagnosis and the need for stressful repeat visits.
Delivered and commissioned early in 2016, staff at St. James' are already reporting that they are making a significant impact on the patient experience.
---
Awareness
8th May has been designated a Global Awareness Day for Ovarian Cancer and the Foundation participates actively each year. As teal is the international colour of ovarian cancer, the Conference Centre in Dublin was lit up in teal on 8th May 2015.
The charity has organised information talks on ovarian cancer in schools and strives to keep the profile of ovarian cancer high in the Irish media.