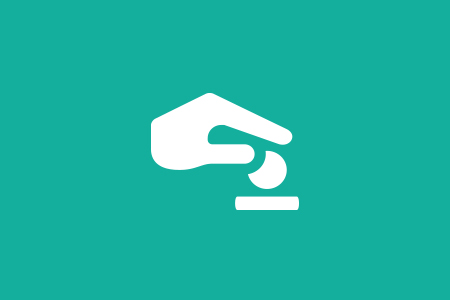 The Emer Casey Foundation was established in memory of Emer Casey. We are supporting the DISCOVARY research consortium which is directly engaged in addressing the pathogenesis of the most silent and deadliest of all cancers affecting women; ovarian and uterine cancer.
The foundations 3 main goals are to raise funds for research into ovarian cancer, to help improve patient care in the area and to spread the word about and heighten people's awareness of this deadly disease.
The Foundation was established in 2006 and has raised just over €900,000 to date.
You can make a donation via bank transfer using the details below. We thank you in advance!
Emer Casey Foundation
Sort code: 99-07-37
Account no: 17228540
IBAN: IE39 IPBS 9907 3717 2285 40
You can also make a donation using your credit/debit card through iDonate. Please note the iDonate fee is approximately 5% of your donation.
Get Involved
Would you like to get involved directly with the Foundation? Do you have ideas on how to raise funding and awareness for ovarian cancer? Call us today on 087 283 8770 or drop us an email at info@emercaseyfoundation.com, we would love to hear from you!